Being a photographer, your entire wish is to become a great one in your city, like any other professionals used to think. As a professional photographer, you must have some creative thinking such that you will be able to stand out from others in the field. Since people always love innovation, being creative, you will be able to attract more individuals. This makes you to improve your business as well as gain a good name with your clients.
When you are thinking to improve your photography jobs, you must advertise it over crowds. And so, you will be able to promote your service to more people and for that you must work hard. In this article, you can see a few points that will really help you promoting your photography business. Read those points till the last and so you will be able to increase your client base and earn more money too.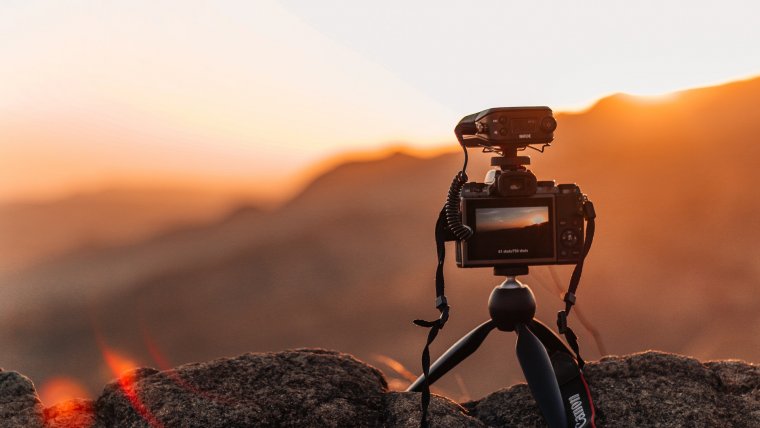 More photography services used to concentrate more on larger events than smaller sessions. But you need to look for mini sessions from which you will be able to earn more money in a short time and spend remaining time in searching for other events. This way, you can increase your client base.
It is good to offer some kinds of discounts every year on a specific time and more people are interested to look for something that comes in lesser cost. This way, you will be able to get some bulk orders and earn more money than you could earn in a whole year. In this way, both your clients as well as you can be satisfied when it comes to money.
There is still another way that works well and gets a large crowd into your photography studio. It is none other than providing your clients with a discount referral coupon and this will definitely bring some new clients. So, do not waste your time, try it now itself and enjoy.